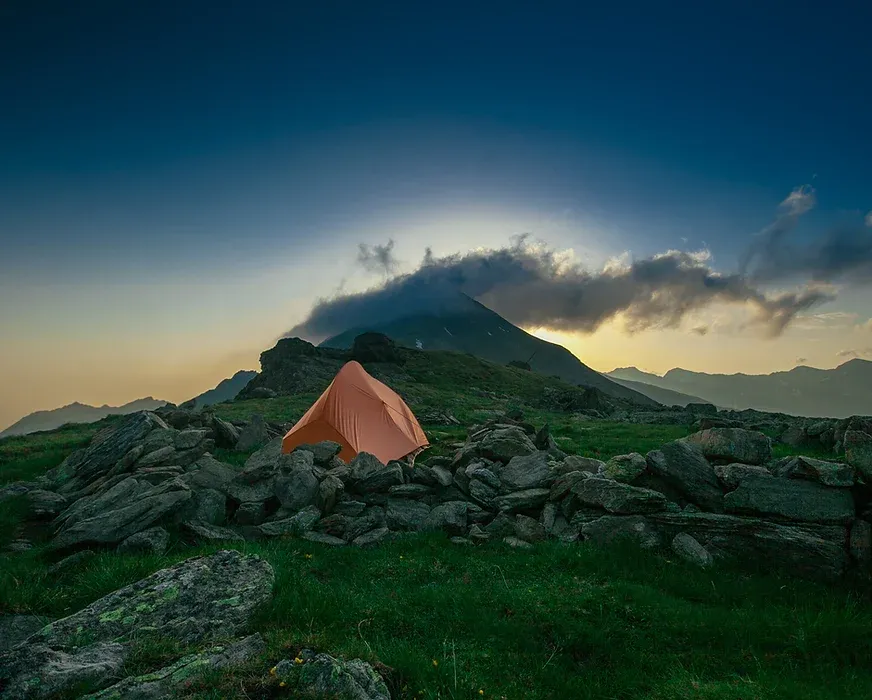 Experienced Social Service Professionals
One in five American adults has a mental health condition. Research has shown that these mental health conditions can be treated effectively.
Brain science shows that couples in strong relationships are more creative, productive, enjoy exploring, and playing more. When you feel supported and encouraged by your partner, it enables you to go out and crush your life goals, take on new projects, and try new hobbies.
We enjoy working with eveyone and are LGBTQ friendly.