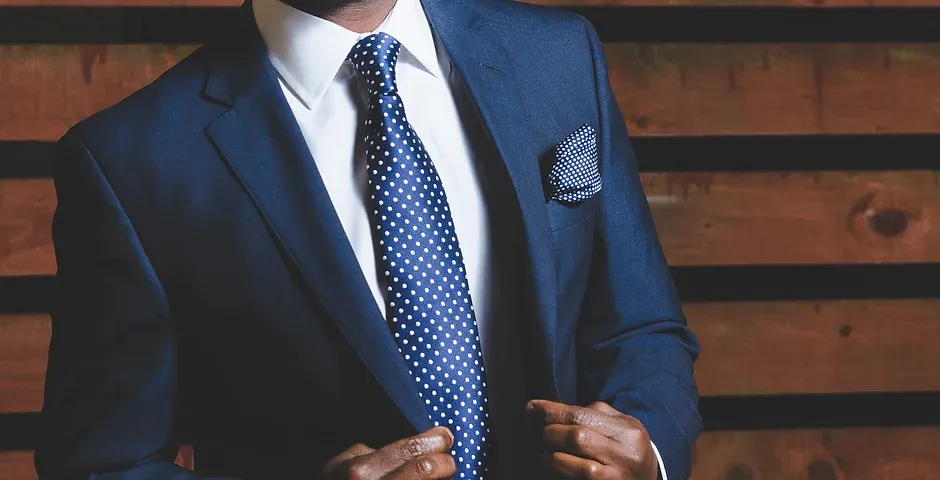 Mental Health Therapy
Helps patients deal with issues related to their mental health conditions which in turn affect the rest of their lives.
Mental health therapy may provide a fresh perspective on an issue. It can give people a better understanding of their own emotions. Therapists can also teach communication skills to convey those emotions. Therapy can promote one's self-esteem, relationships, and outlook on life.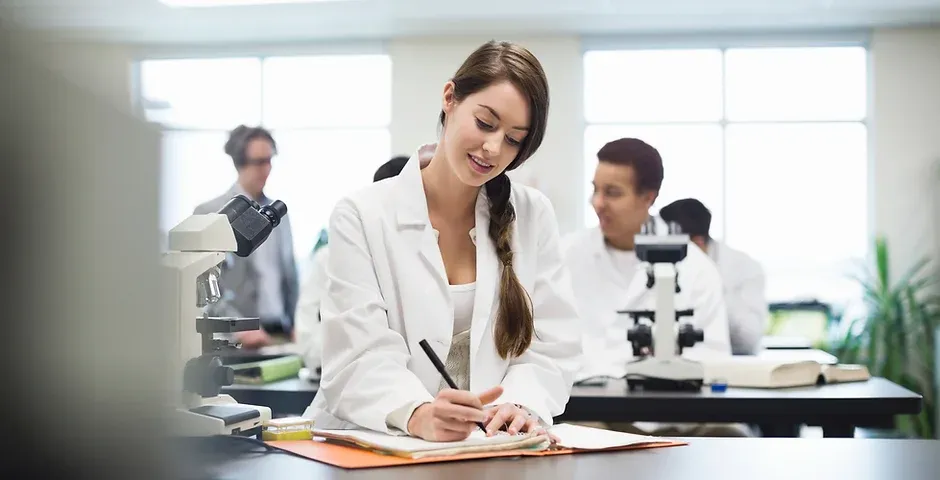 Health Education Services
Health education builds knowledge, skills, and positive attitudes about health.
Health Education is the process of educating people about their health. Our RN health educator consciously constructs plans and strategies for learning and involving some form of communication designed to improve health literacy, including improving knowledge, and developing life skills which are conducive to individual and community health.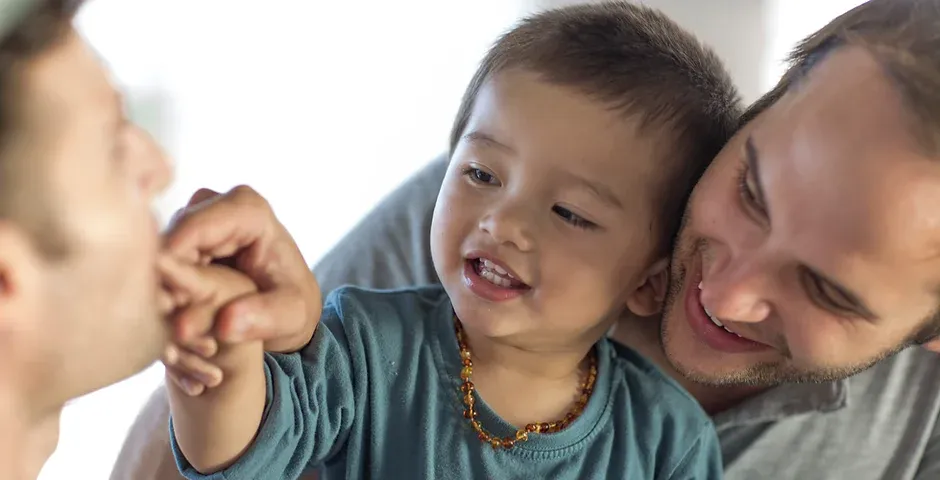 Parent Education/Training
Promoting independence
Parent management training, also known as behavioral parent training or simply parent training, is a family of treatment programs that aims to change parenting behaviors, teaching parents positive reinforcement methods for improving pre-school and school-age children's behavior problems.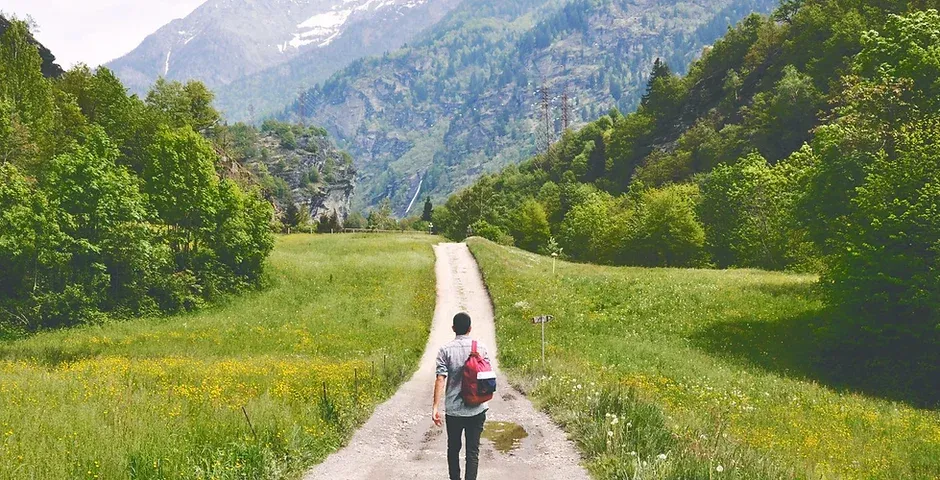 Life Coaching Session
Get the Most out of Life
This service is a favorite among many of my clients, as it is often times one of the keys to a happier, healthier life. My job is to give you the tools and techniques to achieve a balanced and fulfilling lifestyle whether it be for relationship, career, or general life issues. After several sessions, you will become well-versed at handling issues whenever and wherever they arise. Call now to schedule a session.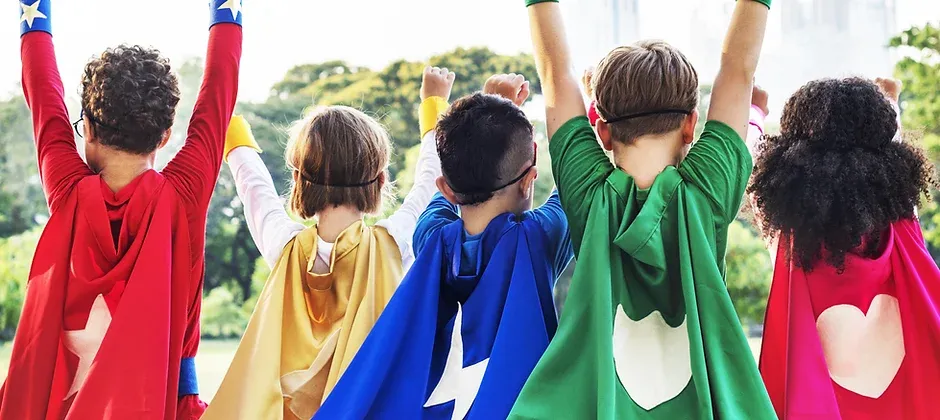 Mentoring
Youth with mentors have increased likelihood of going to college, better attitudes toward school, increased social and emotional development, and improved self-esteem
Mentoring provides youth with someone who can help develop an emotional bond with the mentee, give the fruit of their experience to the mentee, and can provide support, guidance, and opportunities to help youth succeed in life and meet their goals. The essential components include creating caring, empathetic, consistent, and long-lasting relationships, often with some combination of role modeling, teaching, and advising.